15 tips to make our mother earth happy again
15 tips to make our mother earth happy again
15 tips to make our mother earth happy again
By Amitabh Swetta
We are at a point of time on this planet where we have damaged it to write our own extinction. Its time to wake up and do something for the mother earth in return. As we are living on this planet and feeding off it consistently, it's our Duty to see towards it that we save and nurture her.
We made a list of a few things that can change the footprint of ours to save this beautiful blue rock in space.
They say charity begins at home but we @1000Petals Say, it begins at home. And trust us this charity actually will save you money than giving it away.
So lets begin a change from improving and making our home green and make a positive impact on this earth.
Replace all the bulbs to LED:
You will save 66% by replacing incandescent bulbs to LED bulbs. It will save the earth of 400 pounds of greenhouse effects.
Use extension Leads:
By using extension leads and turning them off when not in use can save your home's energy consumption by 15%.
Unplug your TV
TV's are typically kept on standby for about 17 hours a day. Remember to switch it off from the plug point.
Open the blinds
Open the blinds and let the light in. Natural light lifts mood, makes you more productive and saves a lot of unnecessary consumption of electricity.
Buy recycled toilet paper
Get a spider plant
The spider plant removes bacteria from the air and actually cleans the air. A spider plant in every room will make your home bacteria free and clean.
Fix leaky taps.
Fixing leaky taps not only save you water bills but also can reduce the power consumption issue to clean and pump the water back to you.
Get rid of mosquitoes naturally.
https://www.furtherfarms.com/wp-content/uploads/2015/07/citronella-oil.jpg
Having a citronella and Lemon grass in your home can reduce the mosquito trouble in urban areas. Grow these plants just outside your windows and see mossies' disappear.
Plant a tree
Plant and adopt a small sapling and nurture it to become a large tree. We can talk about saving the earth but the steps you take, will actually take will save this planet for the generations to come.
Stop using print unless absolutely necessary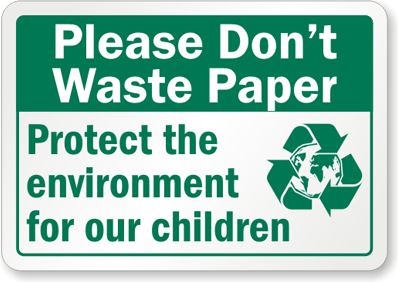 Start using the electronic mediums to share rather than printing on paper. Saves us a lot of trees.
Carry your water bottle.
Carrying your water bottle and filling it at a restaurant or wherever there is a filter available saves the planet from the plastic bottle usage we have become accustomed to. Drop this silly habit at once to save the beautiful planet we live on.
Say no to Straw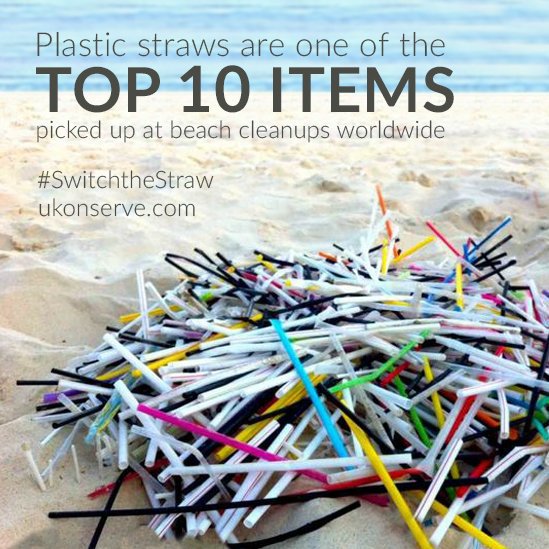 Buy a steel straw and avoid plastic straws at all costs. Most of these straws and plastics are damaging the environment in a very big way. #NOSTRAW
Carpool
Try to use public transport or carpool if you are alone. This extremely effective way can help the planet by reducing emissions.
Go on an electronic diet.

In place of TV and the stereo, spend time reading, writing, drawing, telling stories, and making music.
Pray, visualize, hope, meditate, and dream.
Visualize, Hope, meditate dream for a green pollution free sustainable planet.
Remember #BETHECHANGE And share this article with as many people as possible to facilitate us to save this rock which is so full of life
Love and Light from @1000petals
#GayaSave